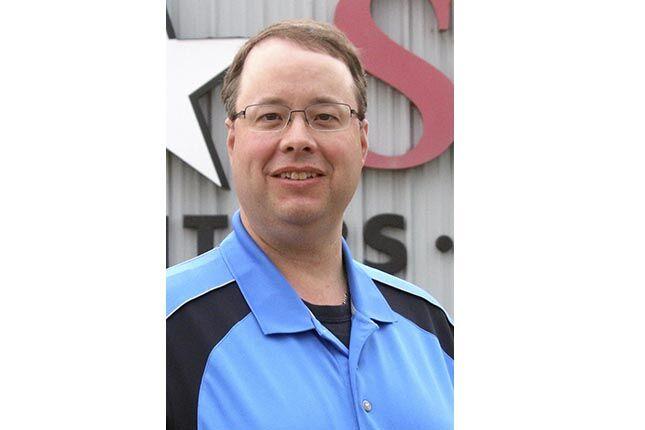 While looking back over the past year, there are a few things that became very apparent to me. The first is the uber-obvious fact that while 2021 was still dominated by one gigantic elephant in the room, it wasn't the same as 2020.
When I put together the 2020 year in review, it took quite the effort to not make it 100% Covid related. In fact, I made it my mission to find as many news items that didn't directly to the pandemic. In the end, though, "journalistic responsibility" did take over, so I included a separate Covid timeline. 
For 2021, this wasn't as difficult a task as we scratched and clawed our way back to resuming the way things were in 2019. And while many activities at the very least made their return — with varying levels of success — there was still that elephant that just refuses to vacate the premises.
The second thing that became apparent was that, in general, the past year mirrored our climatic seasons, especially as the pandemic is concerned.
2021 began on a very cold, bleak look, but with a hint of optimism. Peoples' hopes that the changing of the calendar would bring on a fresh, sparkly outlook were dashed even before they began as the pandemic reached new highs. This prompted the cancellation, transformation, or delays of even more events and activities. But at the same time, there was this glimmer of hope and looking forward as the vaccines were rolled out.
After several months of a mixture of the doldrums and hope, spring brought on a more realistic sense of new beginnings. Covid numbers were on the downturn, the vaccination was made available to an increasing number of people, Covid-related rules and limitations were being scaled back, and for the first time in a year, people could realistically start looking forward to better times.
The summer months were met with enthusiasm (albeit tempered) as the traditional summertime fares were welcomed back, including vacations and staples such as community festivals and other attractions, including most county and the state fair. 
Then came the fall, and while still having moments of brilliant colors, the tone started to again look ominous. The Delta variant was becoming a major bummer (to say the least), and while things such as going back to school, sports, and the holidays came back, there was always a big "if" attached.
That brings us back to where we are now these last few weeks. With the introduction of the Omicron variant, numbers began to spike again (albeit not quite as significantly as a year ago), things are being canceled or drastically altered again, and there seems to be a begrudging return to a bleaker outlook.
At the risk of being a Debbie-downer (or as a friend of mine once tagged me with the expression of a "Buzzkill Bill") I have a feeling this seasonal cycle might be with us once again this year, if not for several years to come. If this is the case, we have two choices: We can continue down the same path of negativity and overall animosity, or we can bear down and find ways to make the best of what is the "new normal" — if you will forgive me for using this overused expression. I know which I will choose. How about you?
BILL STICKELS III is editor of the Isanti-Chisago County Star. He can be reached at 763-689-1181 ext. 107 or editor@countystar.com.