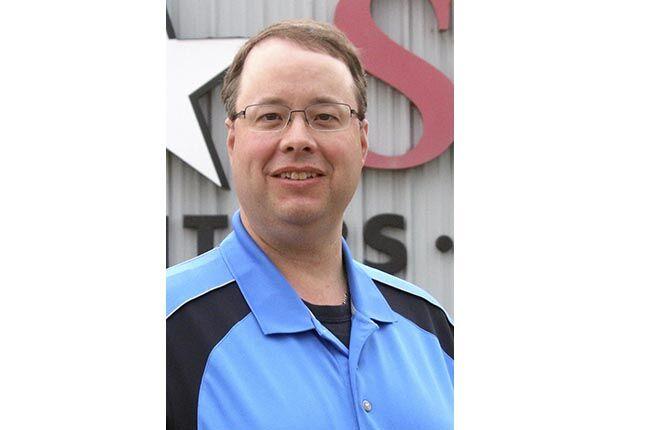 As I mentioned a few weeks ago, the 2022 local general elections were one of the most contentious elections in this area's history. That sentiment was further validated with a total of three of the races having a recount requested by the losing candidate, thus extending what we sometimes refer to as "the silly season" by nearly a full month.
And what were the results of these recounts? Not a darn thing changed. In the two county commissioner recounts (one in Chisago County and one in Isanti County), the vote totals only changed by one or two votes. And in the Isanti mayor recount, the vote totals were exactly the same.
Now, some people would read this and proclaim that such recounts are nothing but a giant waste of time and money. I won't go that far. In the case of the two county commissioner races, the margin of victory was so small (15 and 17 votes) that it isn't completely out of the question enough ballots were miscounted to make a difference in determining the winner. As is read in the instructions to election judges at the start of the recount, "Let's say a voter circled a candidate's name or put a check mark next to it. The machine isn't going to be able to read that, but if the election judges can determine what the voter's intent was, they will authorize the vote for that candidate."
It is this possibility why state statute allows for publicly funded recounts whenever vote differentials are within a fraction of a percentage. Although this wasn't the case in either of the county recounts, it is better to verify it wasn't. 
There is another positive that came out of all three of these recounts, however. There should no longer be an overgeneralized argument that the vote-counting machines are unreliably inaccurate — at least the ones in this area.
Take a look at these results. We had three different elections in three different areas perform recounts. Not a single ballot was involved in more than one of these recounts. Additionally, the precincts involved in these recounts included the entire cities of North Branch and Isanti, plus the larger of the two city of Cambridge precincts. These are the precincts that by far have the largest number of ballots cast in all of Isanti County and most of Chisago County. And in every single one of those precincts, the machines were over 99% accurate in their vote counts. Heck, doing it all via hand count would have a much higher probability of error than that.
This isn't a surprise to me or to anyone else who is directly involved in conducting elections. While I never bought into any of the conspiracy theories, all it took was observing the testing of the two machines for the city of Cambridge to convince me there is nothing unsavory about our current election process.
Yet, there will still be holdouts that refuse to believe it whenever their chosen candidate(s) fail in their bid to get elected. And that is very unfortunate because there is no way we will be able to work together for our overall betterment if some people won't even acknowledge the legitimate results of a fair election. It would also mean that yes, these recounts were a total waste of everybody's time and money.
BILL STICKELS III is editor of the Isanti-Chisago County Star. He can be reached at 763-689-1181 ext. 107 or editor@countystar.com.